We're working with other practices to offer you more services in your surgery.
Nidderdale Group Practice is a member of Knaresborough and Rural Primary Care Network. This is a group of six GP Surgeries, in Knaresborough, Boroughbridge, Green Hammerton and Nidderdale working together to provide care for our local populations.
One of the benefits of working in this way is that we have been able to recruit new "additional roles" across the surgeries, in order to increase the range of services we offer, and create more capacity for the doctors and nurses in each practice.
We are continuing to look at growing this team further in response to the changing needs of our patients. Some of the roles already in place at this surgery are listed below.
Clinical Pharmacists
Pharmacists are highly qualified specialists in medication. The Clinical Pharmacist works with the surgery to carry out structured reviews of medication, help with any queries about prescriptions, transfer across any changes in your medication from the hospital and improve patient safety.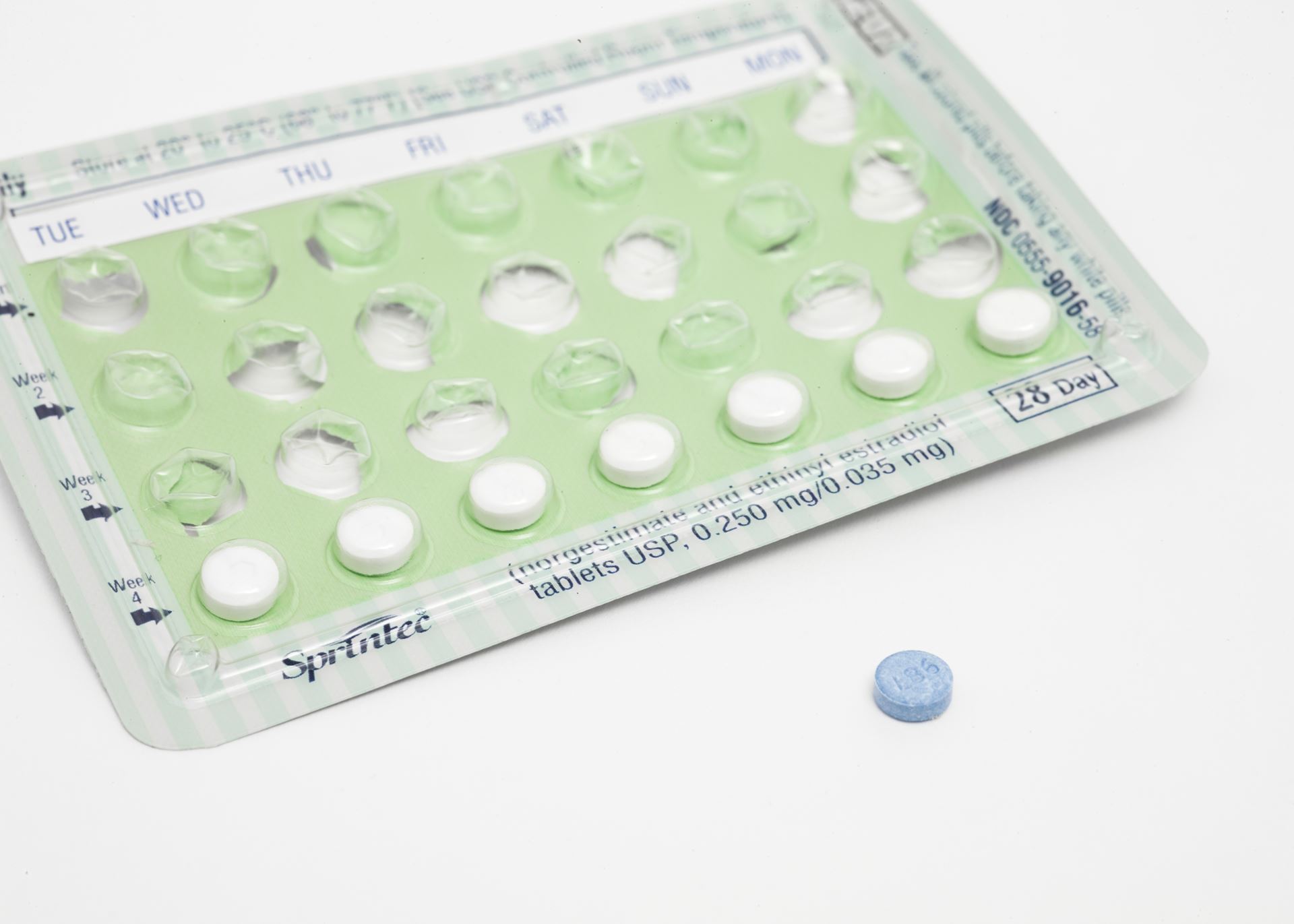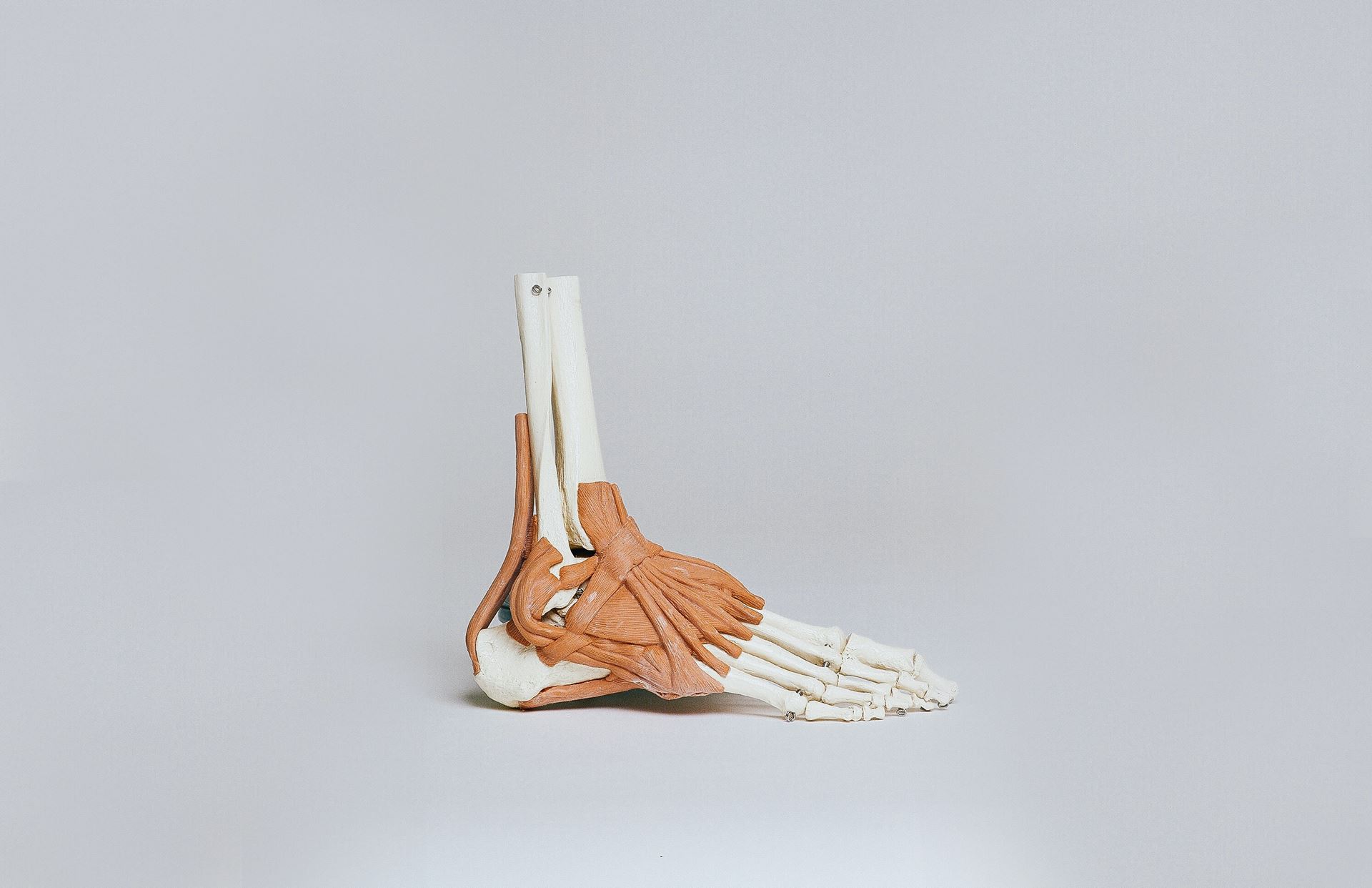 First Contact Physiotherapists
First contact physiotherapists are able to assess, diagnose and treat musculoskeletal problems. (Such as back, neck or joint pains.) You can request to see the First Contact Physiotherapist directly if you have one of these problems, or alternatively you may be referred to them by your GP. Find out more here.
Here's a short video explaining their role.
Social Prescribing Link Workers
Not all problems need a prescription for medicines. Social prescribers can help connect people with community groups and agencies to offer them practical support with a whole host of needs – getting them in contact with the right people and organisations to offer the care and support they require.