Appointments System
We are beginning to open up our online booking system as it becomes safer to do so. Currently you are able to book your diabetic review, respiratory review, smears and blood tests using the online booking system. We will open up for services to online booking as long as it is safe to do so.
Please see below the various types of consultations we have available.
Appointments
AccuRx Triage
If your problem isn't urgent, you are looking for advice or have an admin query then please complete an e consultation. Your query will be dealt with by a member of the team (doctor, nurse or secretary depending on your query). We aim to answer your query with an electronic reply, but you may be invited to make a telephone or face to face appointment. Please don't upload intimate photos via AccuRx triage.
Telephone consultations/advice
We have increased the number of telephone consultations available since the start of the covid pandemic. If you need to speak to a doctor or nurse about a routine matter then please call reception to make an appointment. Reception with give you a time frame when to expect your call, however, if you can only accept the call at a specific time, please let reception know and we will endeavour to call you at the arranged time
Video consultations
We now have the systems and technology to offer video consultations. These generally arise from an online consultation or a telephone call, where the doctor or nurse feels they could gather more information from a video consultation (eg looking at a rash or a swelling ) but may not need to offer you a face to face appointment
Face to face appointments
Throughout the pandemic we have continued to offer face to face appointments. All of our face to face appointments will have been triaged before coming to the surgery. This means a doctor or a nurse will have spoken to the patient and made sure it is appropriate and safe for them to attend. Some of the Nidderdale's most vulnerable patients have to attend the surgery on a regular basis; by reducing footfall at the surgery we are reducing their risk of a potentially fatal infection.
Nurse, healthcare assistant and phlebotomy
We are running daily nurse clinics across all three sites. If you need to make an appointment please call reception and the can help.
GP Registrar Training
We are a Training Practice, which means that doctors who intend to make their career in General Practice are attached to the Practice for six months at a time. These doctors are fully qualified, often with hospital experience. A requirement of their training is the video recording of consultations. Only consultations with the trainee doctors will be recorded but please let us know at the time of making the appointment if you do not wish this to be done. Details of the current Registrars are available from reception.
Surgery Times
Feastfield
| | | |
| --- | --- | --- |
| | Morning | Evening |
| Monday | 8.30 - 11.00am | 1.30 - 5.30pm |
| Tuesday | 8.30 - 12.00pm | 2.00 - 6.00pm |
| Wednesday | 8.30 - 11.00am | 2.00 - 5.30pm |
| Thursday | 8.30 - 11.30am | 2.00 - 5.30pm |
| Friday | 8.30 - 11.30am | 1.30 - 5.30pm |
Spring Gables
| | | |
| --- | --- | --- |
| | Morning | Evening |
| Monday | 8.30 - 11.30am | 2.00 - 5.30pm |
| Tuesday | 8.30 - 11.30am | 2.00 - 5.30pm |
| Wednesday | 8.30 - 11.30am | 2.00 - 5.30pm |
| Thursday | 8.30 - 11.30am | 2.00 - 5.30pm |
| Friday | 8.30 - 11.30am | 2.00 - 5.30pm |
The Grange
| | | |
| --- | --- | --- |
| | Morning | Evening |
| Monday | 8.30 - 11.30am | 2.00 - 6.00pm |
| Tuesday | 8.30 - 11.30am | 3.00 - 5.30pm |
| Wednesday | 8.30 - 11.30am | 2.30 - 5.30pm |
| Thursday | 8.30 - 11.30am | 2.00 - 5.30pm |
| Friday | 8.30 - 11.30am | 2.00 - 5.00pm |
Cancel an Appointment
It is important that you inform the reception staff if you are unable to attend your appointment, this will allow that appointment to be offered to another patient. If you fail to notify the Practice that you are unable to attend, you will be sent a letter informing you that you have defaulted from your appointment. Persistent defaulters maybe removed from the list.
You can also complete our appointment cancellation notification request form. This can only be used if your appointment has been arranged for more than 24 hours in advance. (excluding weekends and public holidays). You can also text to cancel your appointment.
Text Reminder Service
We have a texting service which allows you to recieve confirmation and reminders about your appointments.
To have this service you will need to register by completing a consent form.
Please remeber to update your contact details with us when you change address, telephone numbers and email address.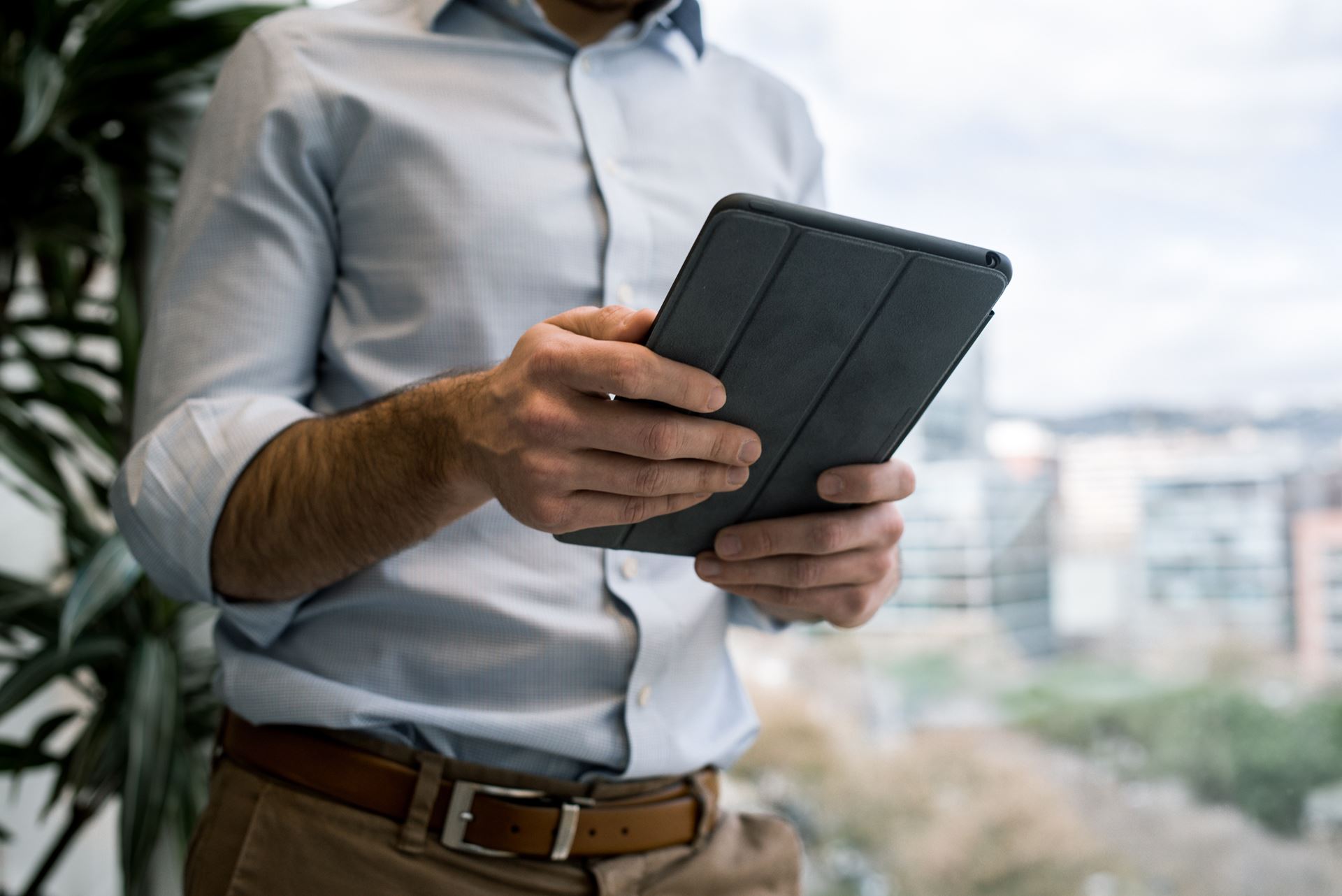 Sign Up for SMS Reminders
Late For Your Appointment
Please attend your appointment on time, if you are late you may not be seen. If you are not seen you will not be able to rearrange your appointment until the next working day-except in the event of an medical emergency that requires immediate attention.
Interpreter
If you require an interpreter to attend with you when you see your Doctor please notify the receptionist and she will arrange this for you.
Extended Practice Opening Hours
We are pleased to offer extended hours appointments as below:
| | | |
| --- | --- | --- |
| Friday Mornings | 07:00 to 08:00 | Pateley Bridge |
| Saturday Mornings (rota basis 1 in 4) | 08:00 to 13:00 | Dacre (please ask Reception for details) |
These are for routine consultations for patients of all three surgeries and are for those who are unable to access our services during normal hours. We would respectfully ask that patients who are able to attend during the day continue to do so. Please note the times of these extended hours may be subject to change in the future.
Home Visits
If you are too ill to come to the surgery, a doctor may be asked to visit you at home. If you need a home visit it is important that you try to telephone before 10.00 a.m. as this greatly helps us to plan our visits efficiently.
To assist us with determining the urgency of your problem, please be prepared to give the receptionist details of the nature of your illness. Please remember in a rural area a doctor can see many patients in the time it takes to do one home visit so please try to attend surgery whenever possible.
We cannot guarantee that you will be visited by a doctor from the surgery that you usually attend.