PS24
We are pleased to announce that we have now installed the Pharmaself24 (PS24) Automated Dispensing Machine at our Dacre site! The Pharmaself24 allows you to collect your medications 24 hours a day, 7 days a week, 365 days a year! This is an innovative service that has already been launched very successfully within a small number of mainly rural practices in the UK.
How it works:
1) Order your repeat prescriptions online. You may have been prescribed an emergency medication which can also be collected from the Pharmaself24
2) We will get your medication ready to dispense
3) Once your medication has been loaded into the Pharmaself24, you will be sent a text message telling you your medications are ready to collect along with a pin code (you will get a new pin code everytime a medication is loading into the machine)
4) Visit the Pharmaself24 any time of day or night and enter your details and pin. If you need to pay for your prescription you can do this at the machine with a card. If you are exempt from paying for your prescriptions, they is an option to select this too.
5) Your medication will be dispensed
If you wish to use the PS24 machine to collect your medications, please let our dispensary or reception team know the next time you collect your medications.
Please note that contolled drugs (items that have to be signed for on collection) and items that need to be kept in the fridge cannot be dispensed from the machine. Also, patients aged 11-17 cannot routinely use the PS24 to collect their medication (though may be able to use for 'acute' items but you do not need to use the consent form for this).
You will still be able to collect you medications from all three sites Mon - Fri 0800 - 1800 if you dont wish to use the Pharmaself24.
We're really excited about the project and it will be a great way to keep Dacre surgery as part of the community - thank you for your continued support, and please help us by spreading the word!
Repeat Prescriptions
For patients on regular medication, a repeat order slip will be issued. The most convenient method of ordering repeat prescriptions is online using the link below once you have signed up for this service. Please see reception for details and password.
Alternatively you can complete your repeat prescription order slip and return it to the surgery.
Repeat Prescription Online Service
Orders will be available for collecting after three working days from the next working day after the medication has been requested.
Dispensing
We dispense medicines at all three of our surgeries to those patients living more than one mile from a chemist. For medication enquiries:
Feastfield Medical Centre:
Tel: 01423 715021
The Grange Medical Centre:
Tel: 01423 782943
Spring Gables Surgery:
Tel: 01423 770809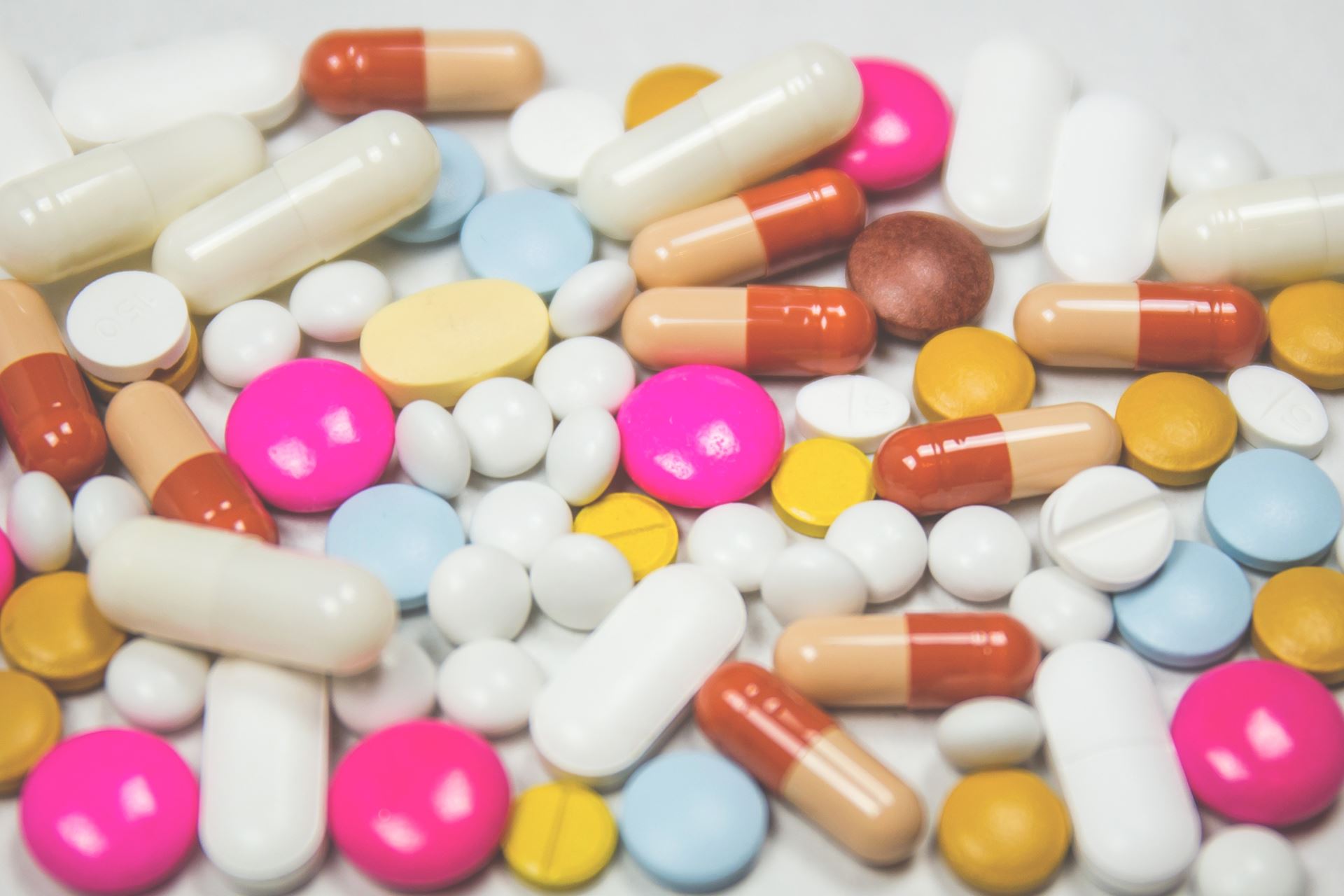 Medication Whilst Travelling
If you need medication for a stable long-term condition, we can supply you with a prescription for extra supply of medication to cover your holiday abroad. The maximum duration of additional medications supplied on the NHS is 3 months for most medication.
Before we can supply you with medication to cover your holiday, a GP will need to consider factors such as the type of medication you are taking and local policies around supply of medication to cover long holidays. For example, if you are taking a medicine which requires you to have regular monitoring or blood tests, your GP will need to consider this. Therefore, you should arrange to see your GP several weeks before you go away on holiday to discuss this.
Will my GP prescribe medication in case I'm ill when I'm away?
Please talk to one of our GPs about this. We will only give you an NHS prescription if we think that you need the medication. We do not have to give you an NHS prescription just because you think you should have the medication.
Sometimes GPs will provide private prescriptions if they agree that you should take medication in case you are ill while you are away. You will have to pay for a private prescription. If you are uncertain, or wish to know more please contact us for further information.
Check what medication you can take
Before you travel, find out if there are any restrictions on taking your medicine in and out of:
the UK
the country you are visiting
Some medicines available over the counter in the UK may be controlled in other countries. For more information, see Can I take my medicine abroad? and What is a controlled medicine (drug)?
If you are travelling overseas for 3 months or more or have 3 months or more supply of a prescribed controlled drug you must obtain a licence to enter or leave the UK.
If your drugs are on the controlled drug list (please enquire at your usual surgery if you are not sure) you need to apply at least 10 working days before you are due to travel. Applications made from overseas could take longer. You will need to obtain a letter from your GP (there will be a charge for this service) to send with the appropriate Home Office form to the specified address. The letter must confirm your name, travel itinerary and a list of the prescribed controlled drugs including doses and total amounts.
You do not need to carry a licence if carrying supplies for less than 3 months but should still have a letter from your GP with the above information. You may need to show the letter when going through customs.
This information applies to the movement of drugs over UK borders. Other countries may have their own import regulations and we strongly advise that you check with your UK-based representatives of the countries you are travelling to or through.
The Home Office form and much more detailed information can be found at www.gov.uk/travelling-controlled-drugs
When you return
If you are given any medication while you are away, try to find out if it is legal to bring it back into the UK. If you are in any doubt, declare it at customs when you come back.
Read the answers to more questions about Travel Health
Prescription Fees
Help with NHS costs
In England, around 90% of prescription items are dispensed free. This includes exemptions from charging for those on low incomes, such as:
those on specific benefits or through the NHS Low Income Scheme
those who are age exempt
those with certain medical conditions
More information is available at NHS Choices
NHS Charges
These charges apply in England only. In Northern Ireland, Scotland and Wales prescriptions are free of charge.
Prescription (per item): £9.65
12-month prepayment certificate (PPC): £111.60
3-month PPC: £31.25
If you will have to pay for four or more prescription items in three months or more than 14 items in 12 months, you may find it cheaper to buy a PPC.
Telephone advice and order line 0845 850 0030
General Public - Buy or Renew a PPC On-line
There is further information about prescription exemptions and fees on the NHS website.
Hospital Requests
When you are discharged from hospital you should normally receive 7 days' supply of medication.
Medications that are needed urgently and advised by the hospital should either be issued by the hospital or the hospital should issue a prescription for your to take to the pharmacy.
On receipt of your medication requirements, which will be issued to you by the hospital, please bring this to the surgery or post via a stamped addressed envelope before your supply of medication has run out.
Hospital requests for change of medication will be checked by the GP or pharmacist first, and if necessary they will issue you with a prescription. The Practice will endeavour to issue you with your prescription as soon as possible, but it cannot be issued until your medical details are checked by the doctor or pharmacist.
The doctors and pharmacists will review your medication, regularly, which may involve changes to your tablets, in accordance with current health board policies. Please be reassured that this will not affect your treatment.