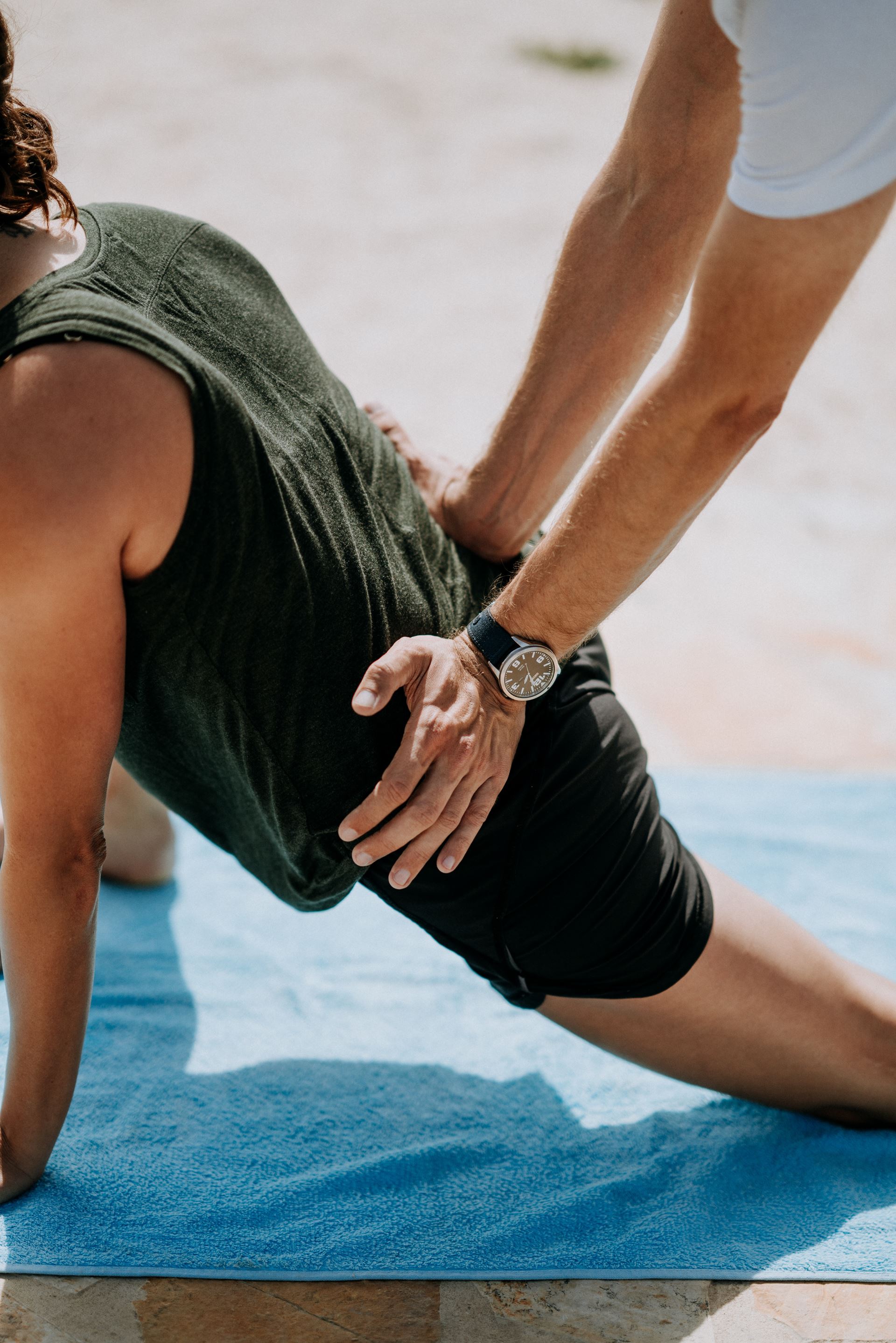 First Contact Physiotherapist
What is a musculoskeletal First Contact Physiotherapist?
First contact physiotherapists (FCPs) are advanced practitioners working within primary care with extensive expertise in the clinical assessment, diagnosis and management of musculoskeletal (MSK) conditions.
FCPs see patients with (suspected or diagnosed) MSK conditions as the first point of contact, instead of a GP, and can be accessed directly by contacting the practice's reception.
What do FCPs do during appointments?
A typical FCP appointment involves assessment, diagnosis and first-line treatment. FCPs can also refer patients for a course of physiotherapy treatment, order investigations or make referrals into secondary care services using the same pathways as GPs. Some FCPs are also able to independently prescribe and provide injection therapy.
As a person-centred service, most appointments include self-management advice, social prescribing, and discussions about physical activity and fitness for work.
How long are FCP appointments?
20 minutes to allow for safe and effective consultation.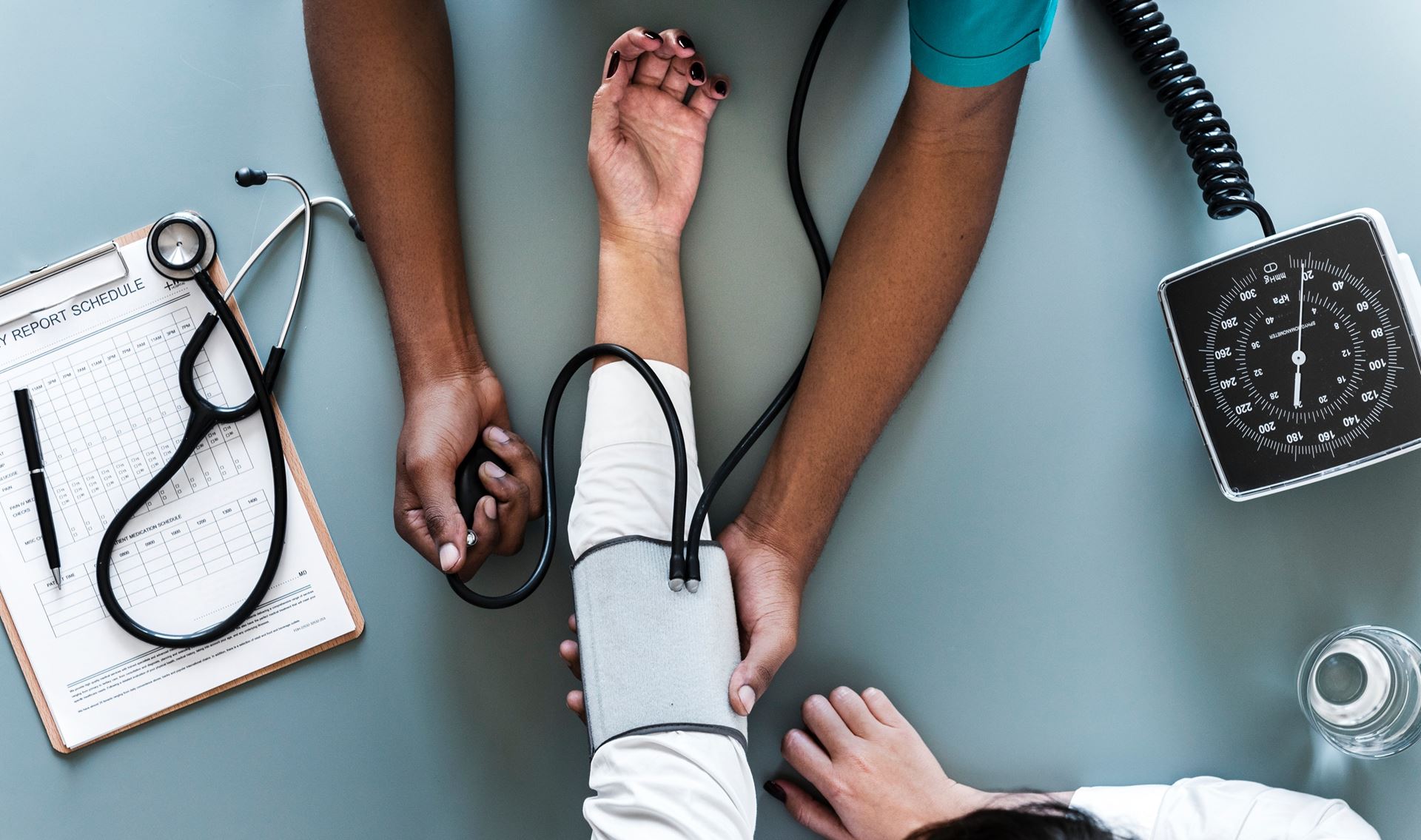 Nurse Practitioners
Individual healthcare professionals deal with different problems and roles in General Practice are changing. Some of the medical problems that, in the past, have been treated by a doctor are now dealt with by highly qualified nurses (Nurse Practitioners).
These members of staff work under the close supervision of our GPs and are able to deal with minor illnesses such as:
Coughs & Colds
Skin Problems
Stomach & Urinary Complaints
Chest Infections
Ear Infections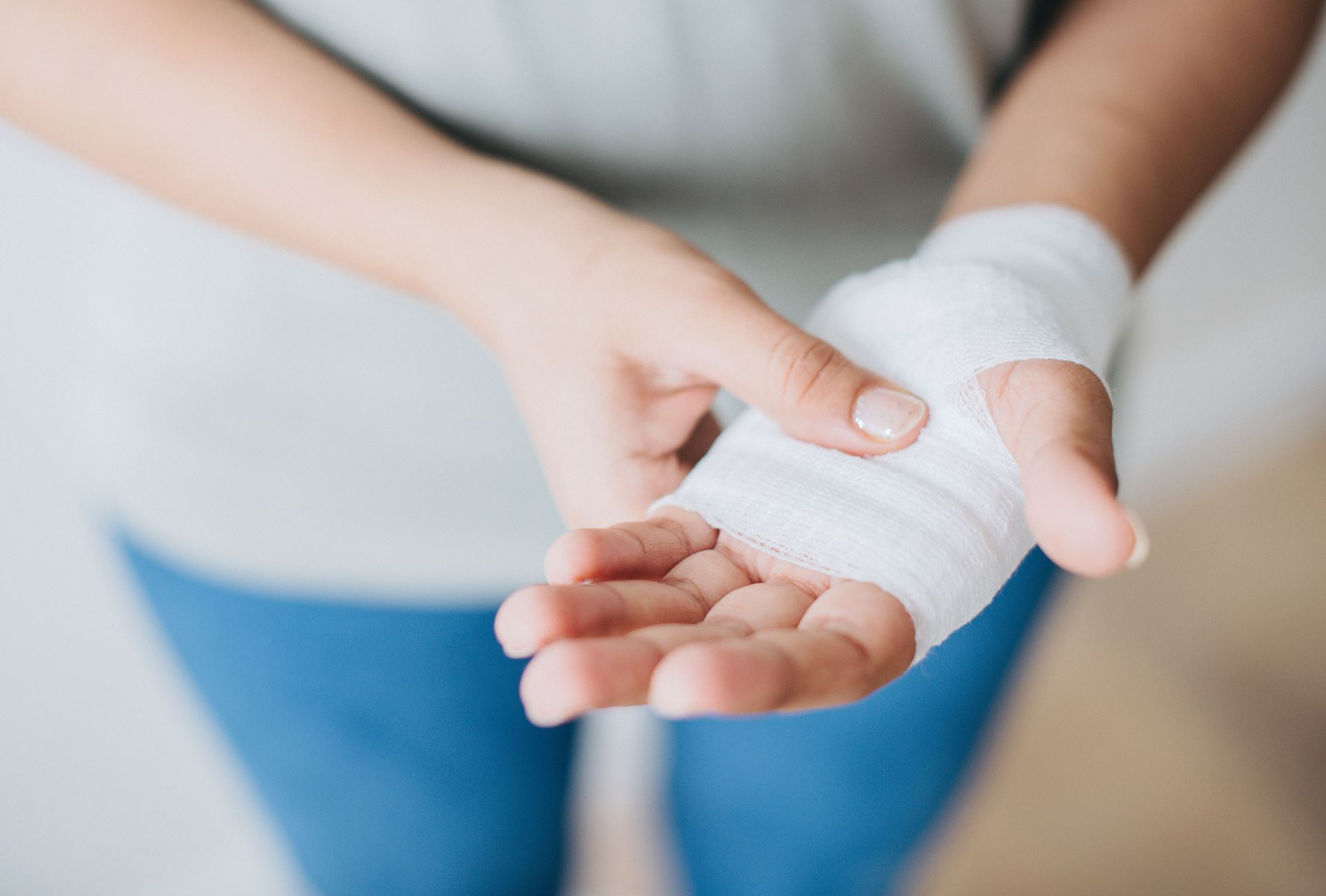 Practice Nurses
The Practice Nurse is an important part of the Primary Health Care Team. Below are some of the many and varied services which are provided:
Health Promotion
Dietary and lifestyle advice
Travel advice and vaccinations
Asthma checks
Diabetic checks
Healthy Heart checks
Smoking cessation advice
Dressing of wounds and removal of stitches
Chronic Obstructive Pulmonary Disease checks
When making an appointment with the nurse, it would be helpful if you could tell the receptionist what it is for. This will ensure that the correct amount of time is allocated for your appointment.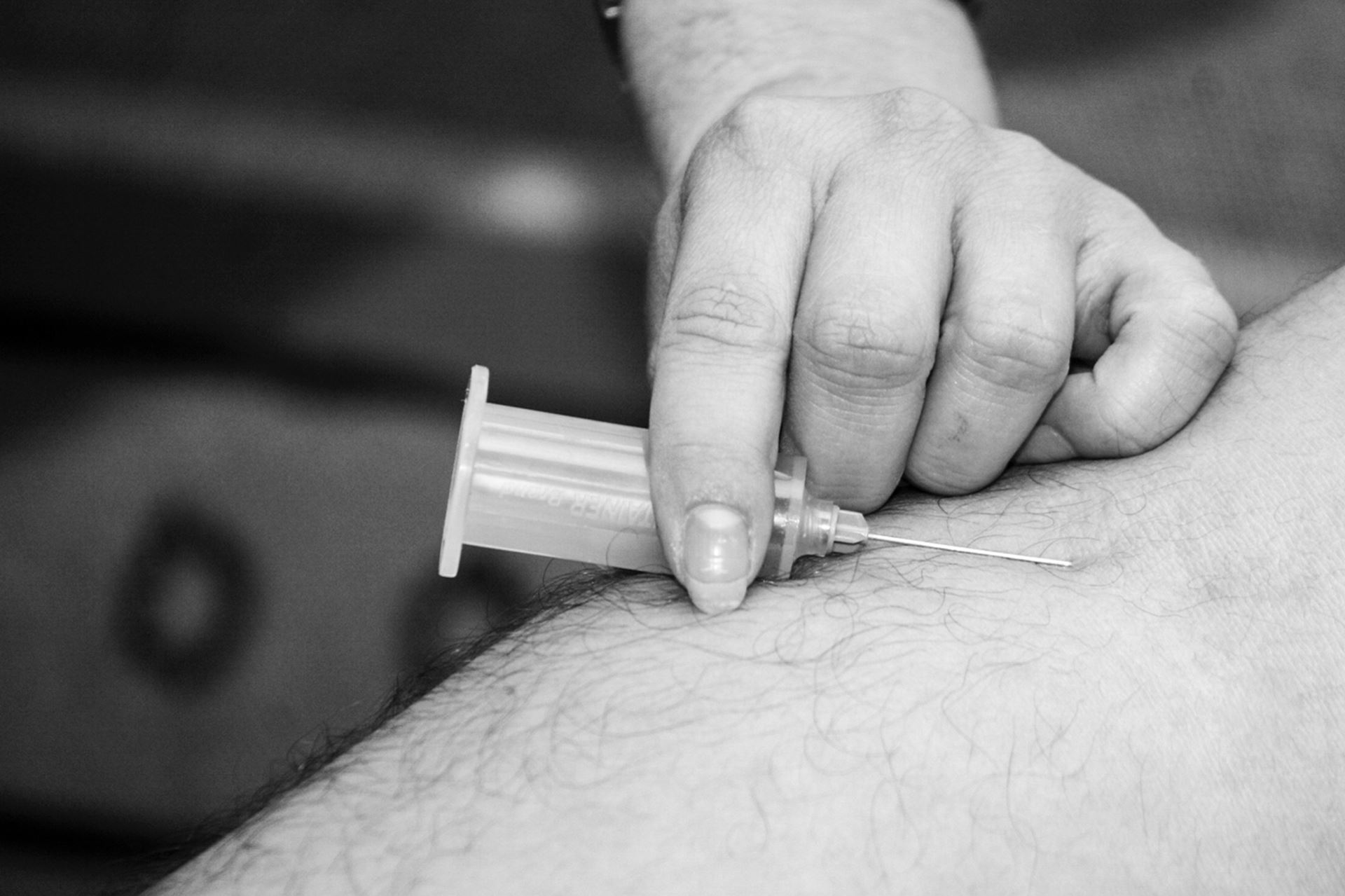 Healthcare Assistants
Supporting our practice nurses we have a team of healthcare assistants. These members of staff are not nurses, but have been trained to carry out procedures such as:
Blood taking
New patient health checks
ECG recording
Blood Pressure checks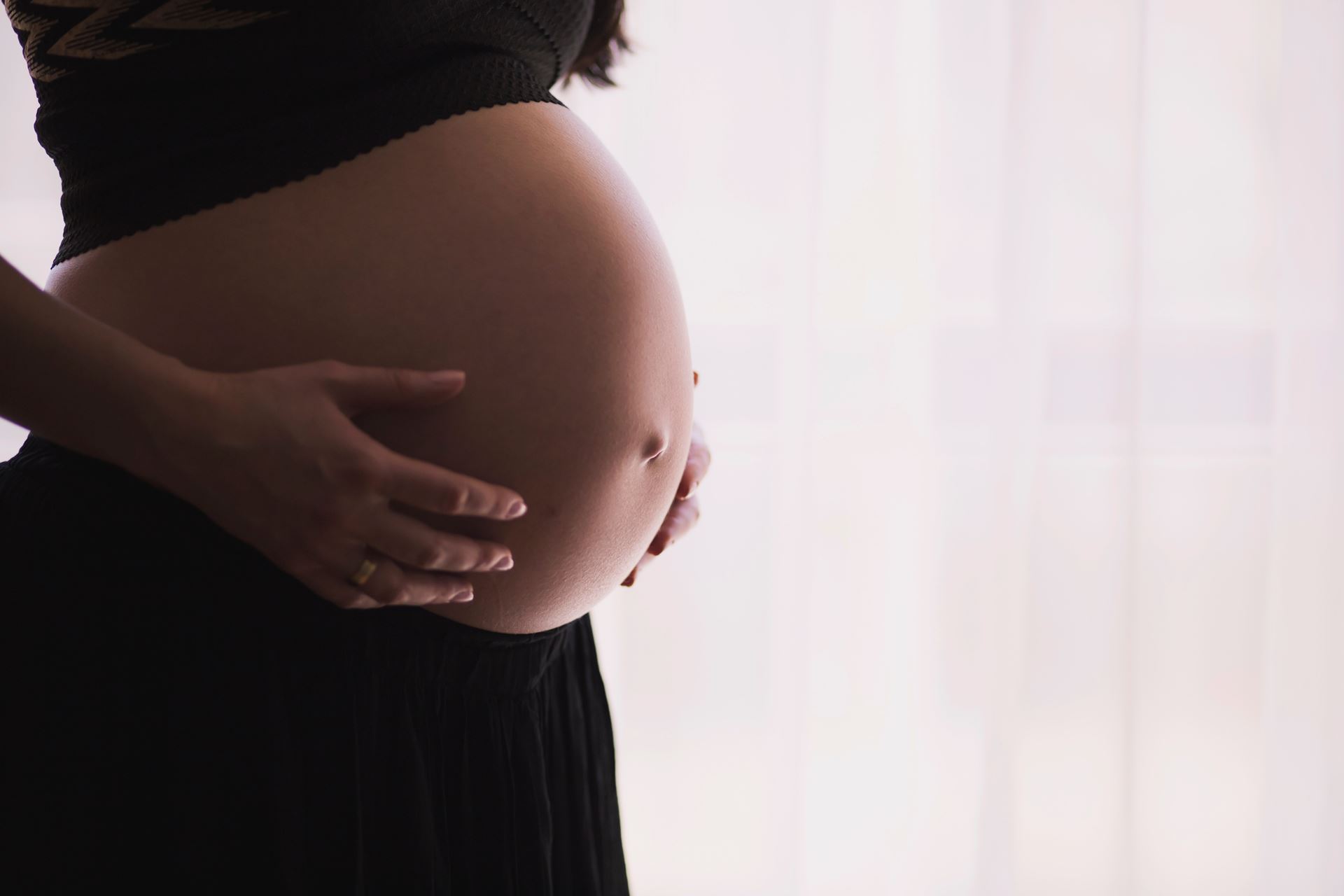 Anti-Natal Clinic
Our Midwife is based at Feastfield Medical Centre but holds a weekly ante-natal clinic at The Spring Gables Surgery on Monday afternoons and at Feastfield Medical Centre on Tuesday mornings by appointment. She is available to give advice on pre-conceptual care, ante-natal screening and place of delivery.
* Please note to make your initial appointment with the Midwife you will need to self refer using the Maternity Self-Referral Form which can be found at the Maternity Unit Web Pages, on the Harrogate District Hospital website or you can click here. Alternatively if you do not have internet access you can call the Ante-Natal Clinic on 01423 553177 / 553010.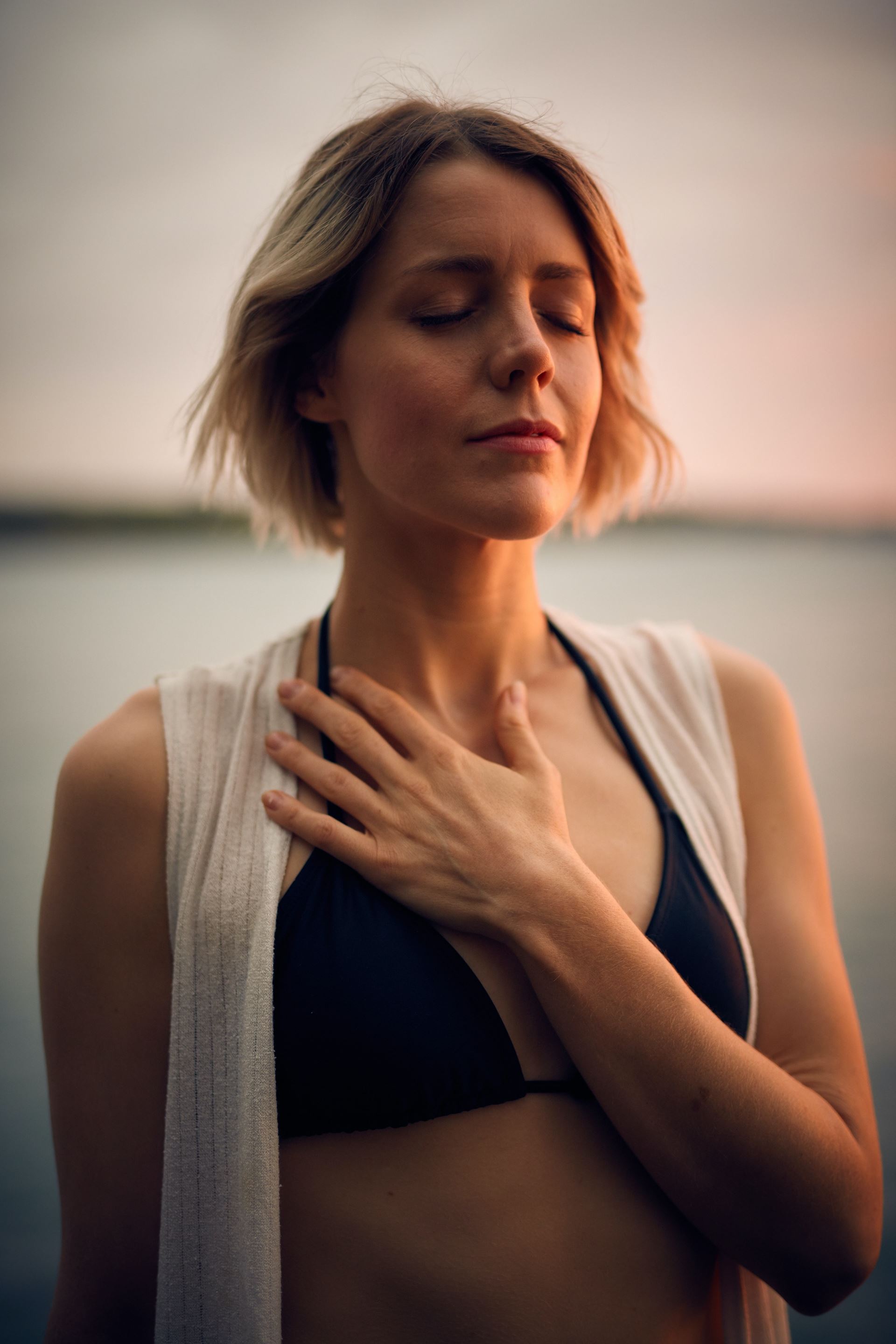 Asthma & COPD
At Nidderdale Group Practice we have nurse-led clinics for patients with Asthma and COPD.
The clinics provide an opportunity to help improve the management of your condition.
At the clinic the nurse will be able to try and answer any questions you may have about your asthma or COPD. They will be able to teach you the correct way to use your inhaler and find an inhaler which suits you best. They will help you take control of your condition, advising you on self management and what to do if you become more unwell.
In order to diagnose and monitor these breathing condtions in the clinic, the nurses may ask you to do some special blowing tests called "Spirometry".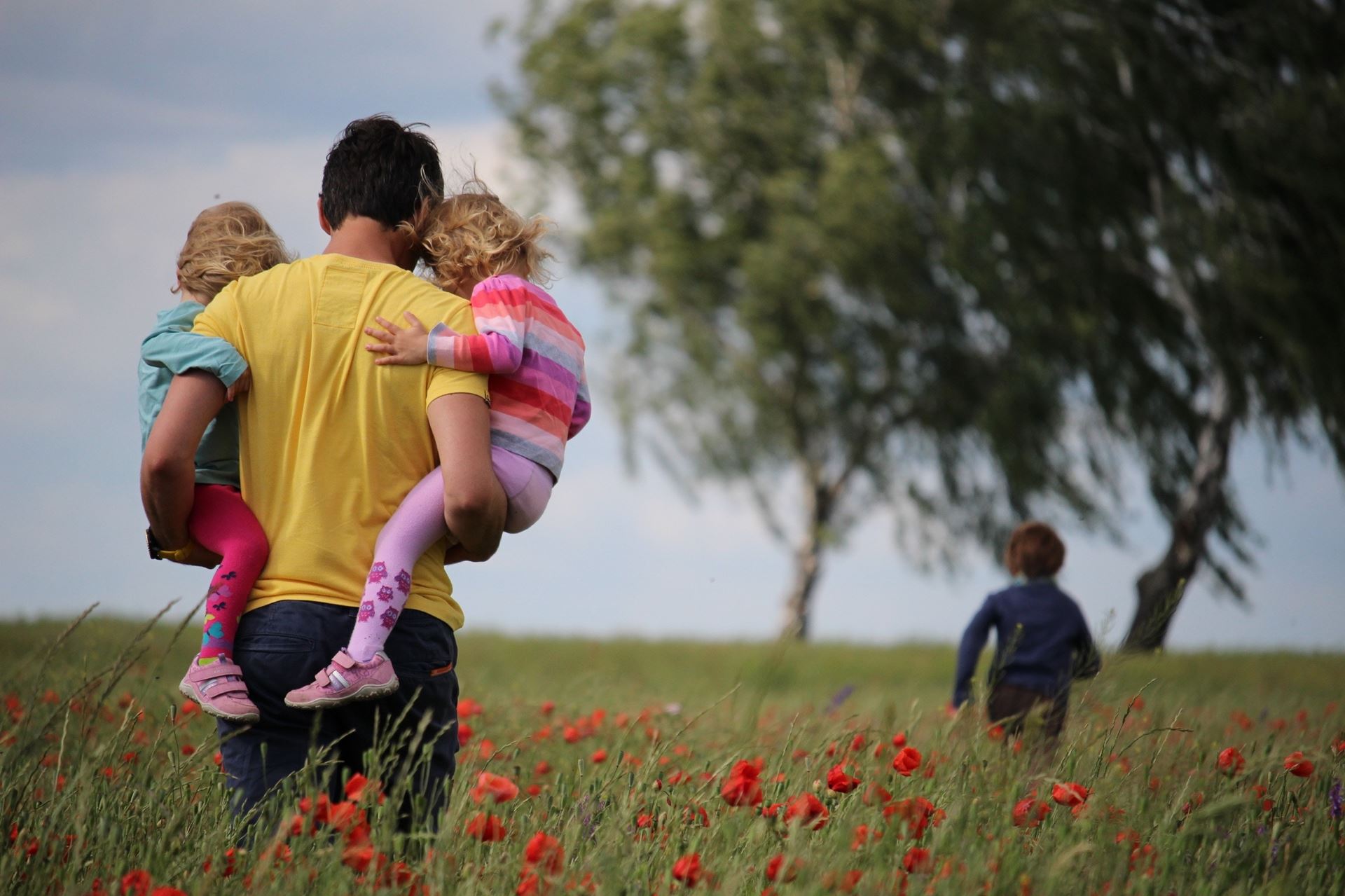 Childhood Immunisations
If your child is due an immunisation, you should be sent a reminder from the practice. Please book an appointment with the nurse for immunisations. Immunisations prevent serious diseases.
Click here for the NHS immunisation schedule.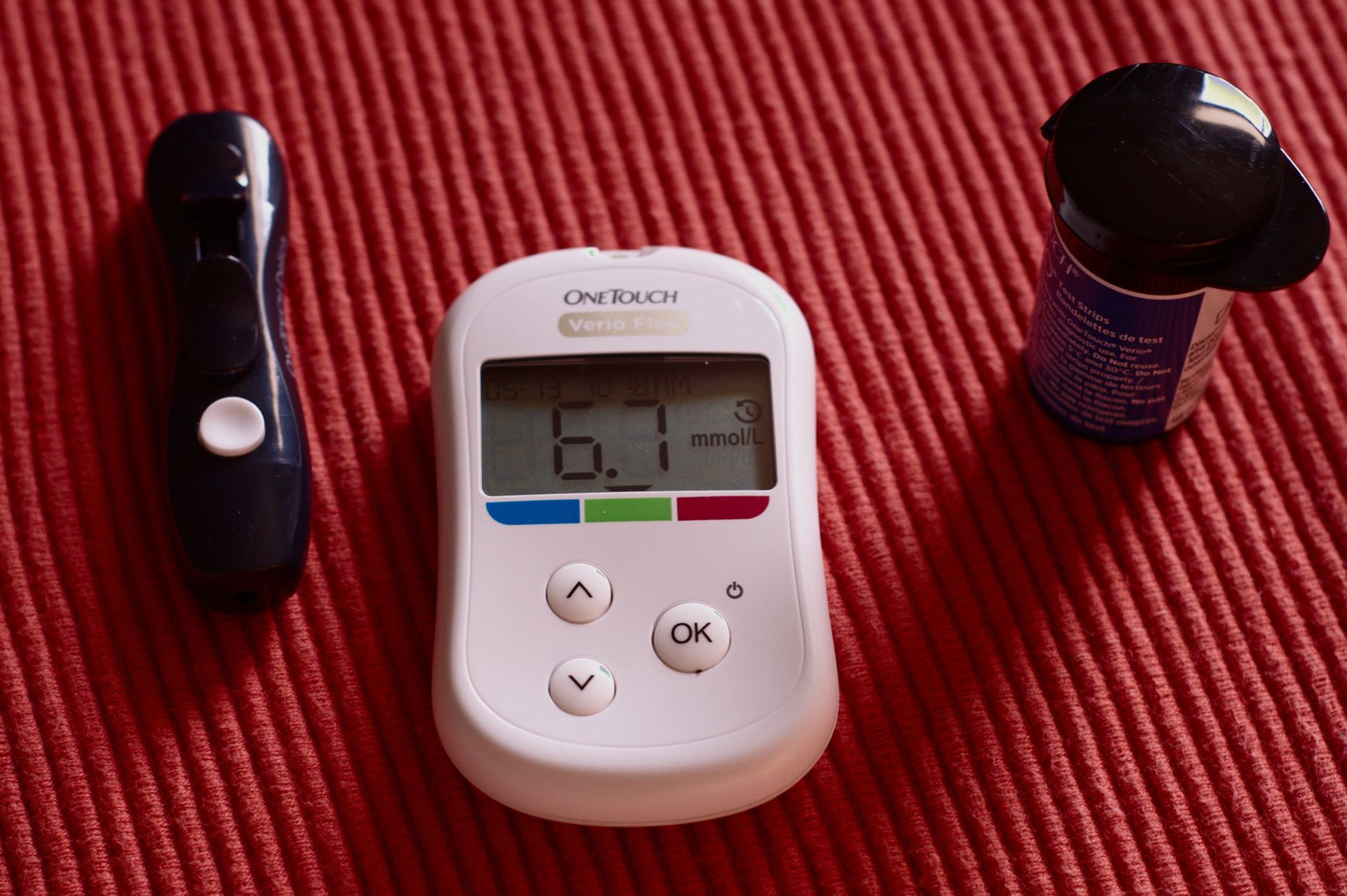 Diabetes
At Nidderdale Group Practice we have nurse led diabetes clinics. The clinics are an opportunity to help improve the management of your condition.
At the clinics the nurse will try to answer any questions you might have about your diabetes. They will also be able to provide advice on ways to improve the management of your condition, for instance with diet, exercise and medication.
Usually you will have an appointment about 2 weeks before the clinic appointment for blood tests to be taken. The blood tests are used to monitor the diabetes and see how well controlled your glucose level has been over the last few months.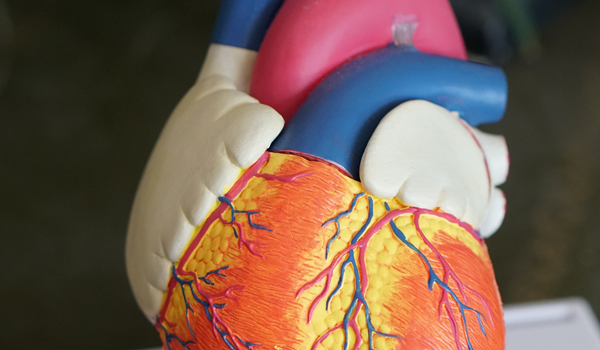 Heart Disease
Nidderdale Group Practice runs nurse led clinics for patients who suffer with angina and/or have had an heart attack in the past. The clinics are an opportunity to try and help improve the management of your condition.
You will usually have a blood test a week or so before coming to the clinic. The blood test is used to test your cholesterol level, your kidney function and your sugar (glucose) level.
At the clinic the nurse will check that your blood pressure is not too high and will discuss how well you are managing and your current medication. Sometimes a urine sample is taken to assess how well your kidneys are working.
It is important to try and attend the clinic so that we can try and keep your heart in the best health possible.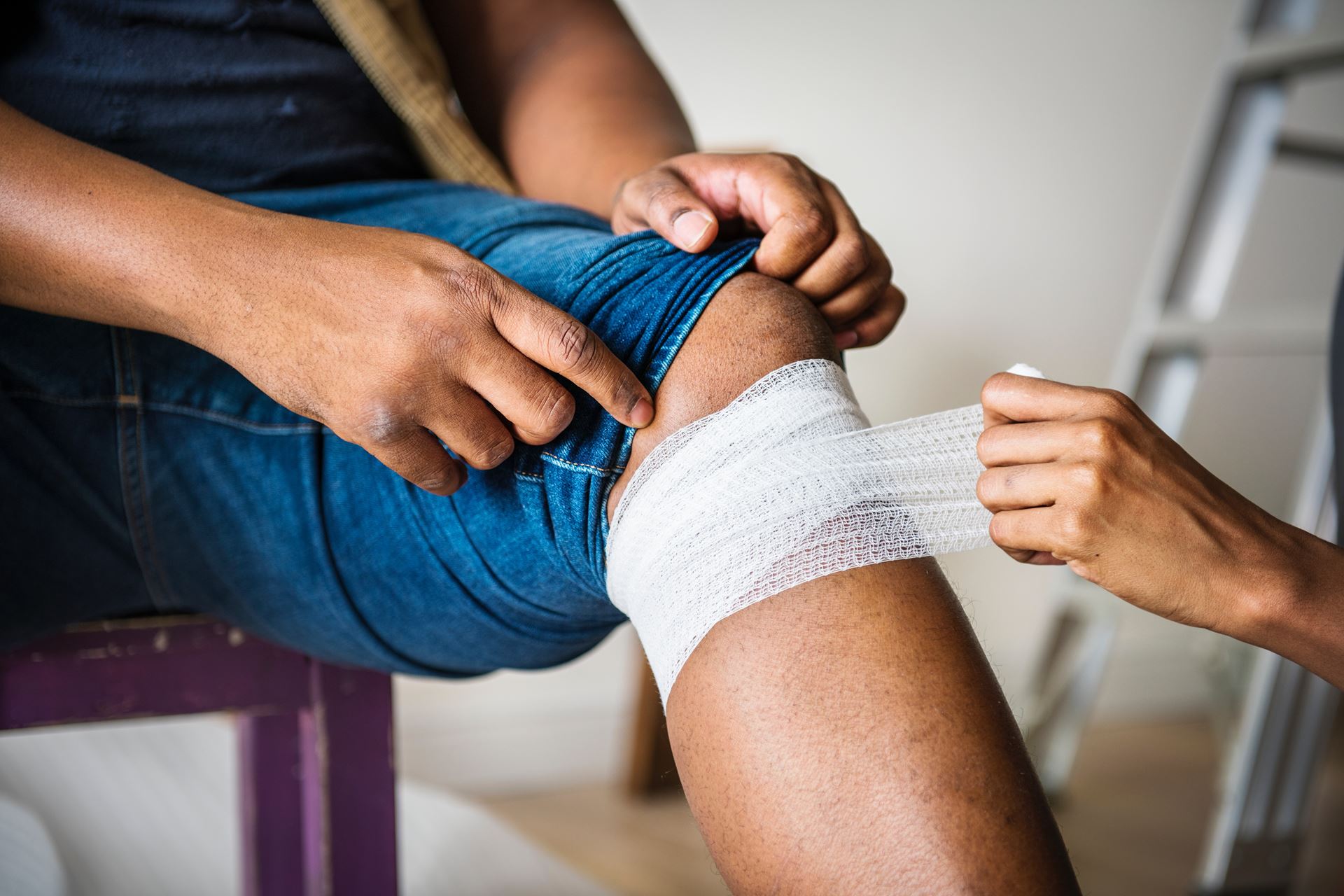 Minor Injuries
If we have a suitable appointment available, we are happy to assess and treat minor injuries here at the practice, (8am - 6pm) including burns and lacerations etc. If in any doubt please telephone the surgery for advice.
There is a Minor Injury Unit at Ripon and an Urgent Care Centre in Otley.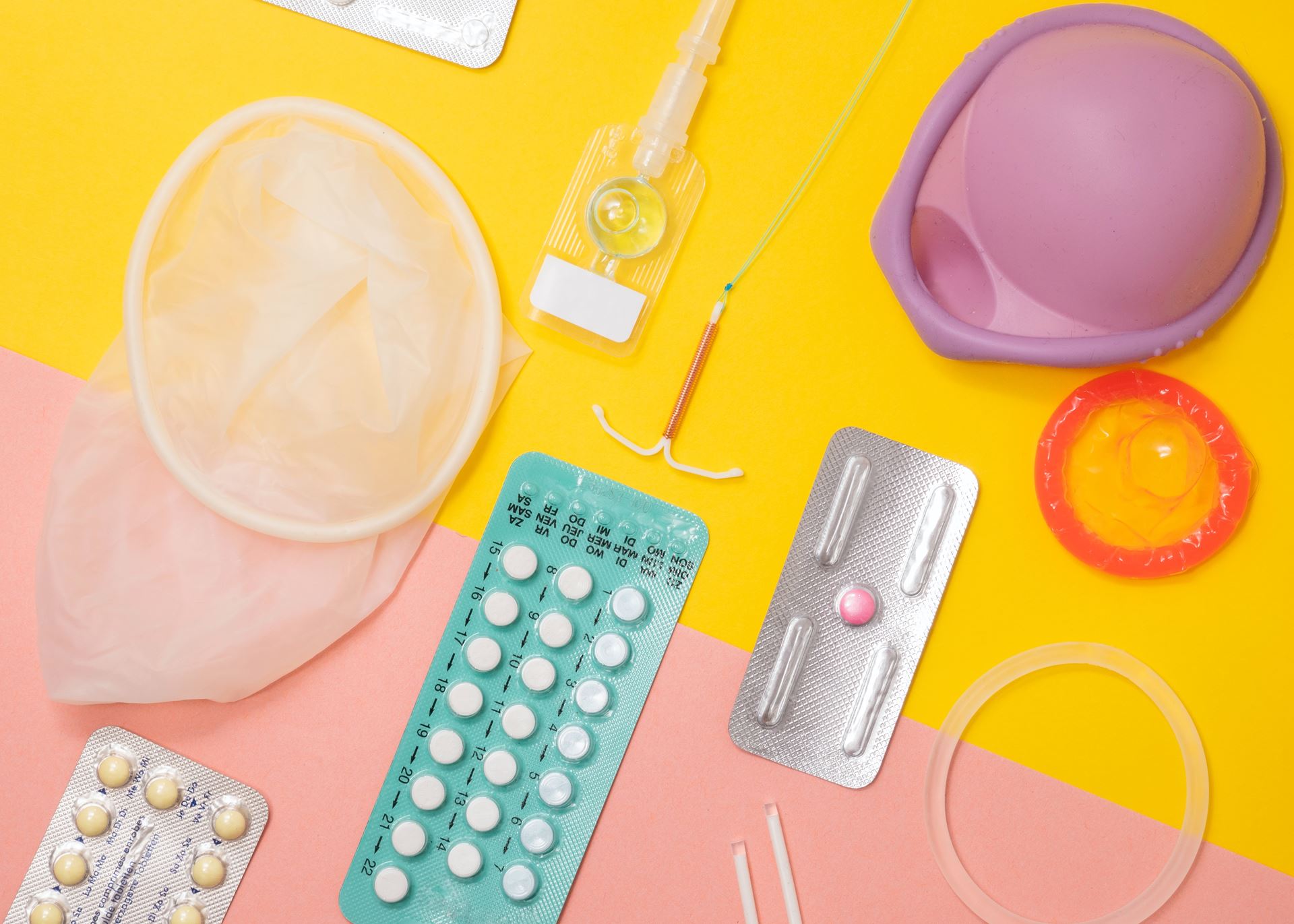 Women's Health
Female doctors are available at all three surgeries for advice on family planning and sexual health. Most procedures can be performed in normal surgery times but the doctor/nurse needs to know in advance of the appointment so that specialist equipment can be sterilised.
Contraception is free. There are many different types of contraception available now and it is important to find one that you get along with and which suits you and your lifestyle. If you would like a contraceptive implant or a coil fitted, please make an appointment with one of our doctors who has been trained to fit these methods (Dr Austen, Dr Locke and Dr Thomas).
If your smear is due you will be sent a reminder from the NHS North Yorkshire & York Screening Department and you should make an appointment with a nurse. The ideal time to have a smear is midway between periods.
Clinic Times
Feastfield
| | |
| --- | --- |
| Podiatry | Monday |
| Physiotherapist | Tuesday |
| Ante-Natal Clinic | Tuesday |
| Well Baby Clinic | Wednesday (alternate weeks) |
| Cryotherapy Clinic | Check with reception |
| Counsellor | Thursday |
The Grange
| | |
| --- | --- |
| Well Baby Clinic | Thursday (alternate weeks) |
| Physiotherapist | Tuesday |
| Podiatry | Friday |
Spring Gables
| | |
| --- | --- |
| Ante-Natal Clinic | Monday |
| Cryotherapy / Minor Surgery Clinic | Friday (check with reception) |
| Well Baby Clinic | Check with reception |