Different ways of accessing the practice and your medical information
We are acutely aware that there is sometimes a long wait for the 'phone to be answered and we are doing everything we can to mitigate this. We have at least four receptionists answering calls all day, but the level of demand has been exceptionally high, as it has been across the country. There are ways you can help:
Using the NHS app, Online Consultations (from website) and other online services often saves patients time and spares the 'phone lines for other patients:
Use the NHS app
1000s of patients linked their NHS apps to their medical records during covid to get access to their covid passports. The app has come a long way and is constantly improving. In summary, you can:
Book appointments
Cancel appointments
See upcoming appointment times and locations
Order repeat medications
See recent consultations*
See test results and any actions needed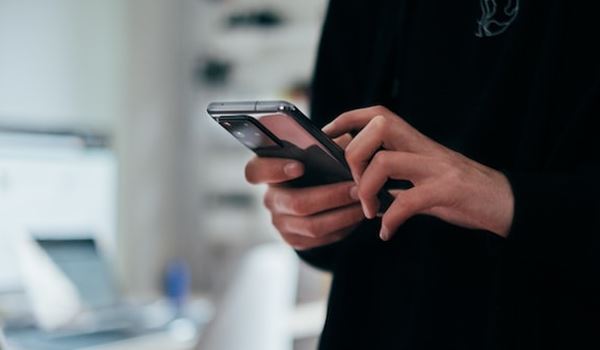 Let us know your mobile number
Consent for SMS
If you have not already done so, please provide consent to receive messages by text. This allows us to invite you to certain appointments (flu clinics, smears, blood pressure checks) and send reminders if you are due blood tests or chronic disease reviews.
Allowing the surgery to send you a text once your medications are ready
Dispensers critical work is often interrupted by phone calls asking if medications are ready to collect. If we have a mobile phone number on record, the dispensary will send you a text message once your medication is ready to collect. Currently, we are asking patients to allow 4 working days before collecting their repeat medications – if you don't receive a text before that time, then the prescription isn't ready to collect.
Accurx
Online Consultations have proved very popular with a majority of patients. You can contact us about (ideally) straightforward medical problems, upload photos and we can reply to your mobile number. You're not having to wait around for a phone call and most patients will have their problem resolved when the clinician replies. (We ask that patients with complex medical problems or requiring a conversation with a clinician to make a telephone appointment). You can also submit admin requests, fit note requests or get information to the practice such as blood pressure, weight etc if we have asked for them. Head over to our Accurx page where you can submit an online consultation during working hours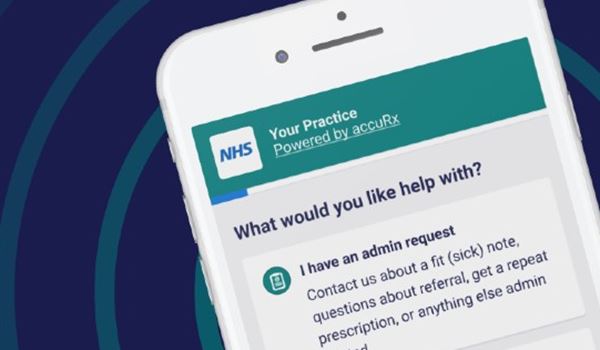 Looking at test results
These are visible on your online record (system online or NHS app). As a patient, it is your responsibility to follow up results. If there is an urgent result that needs dealing with, someone from the surgery will make every effort to contact you that day. Often, test results require a routine discussion, and you can simply book an appointment once the results are available (please allow 1 week for the results to be processed).
Repeat prescriptions
We cannot repeat prescription requests over the phone. There are best done online or via the NHS app. You can email too, but often if you can manage to email, you will be able to manage online access. (see above for text messaging once your prescription is ready 😊).
Calling the hospital / chasing hospital appointments
If your query relates to a hospital appointment, please contact the hospital directly. This is much more efficient than asking our secretaries to call on your behalf, and will allow them to do practice tasks more efficiently.